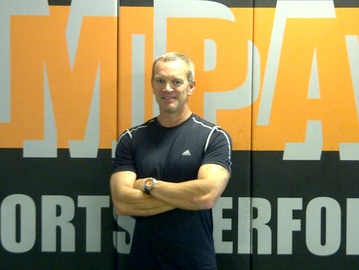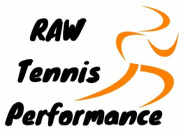 Richard Woodroof, TPT
Richard Woodroof is the owner and Director of Training for RAW Tennis Performance in Boca Raton, FL. He is an ITPA-certified Tennis Performance Trainer; Speed, Agility & Quickness (SAQ) coach; a 20-year member of the USPTA and is USTA Sport Science Level-1 certified. Richard worked with the ATP 2011 Most Improved Player Alex Bogomolov, Jr and other ATP players including Jesse Levine as well as WTA players Anna Tatishvili and Heidi El-Tabakh. He also works with several Challenger and Futures pros. Richard trains some of the top junior players in the USTA and ITF players from Italy, Monte Carlo, Brazil, Canada, Kazakhstan, Trinidad and Mexico.
Richard played tennis at the University of North Carolina and spent 18 years as a High Performance coach. Working in the tennis hotbed of Southern California, he worked with dozens of junior players who earned scholarships in every major NCAA conference. He spent time coaching on the WTA Tour and was also a college coach. Richard's philosophy for training is "movement, not muscles" and he specializes in tennis movement.
To find out more information please go to
www.RAWTennisPerformance.com
where you can sign up for newsletter updates and read his blog. You can also follow Richard on Twitter @RAW10sPerform and like his Facebook page.
Check out clips from a recent audio interview with the iTPA.