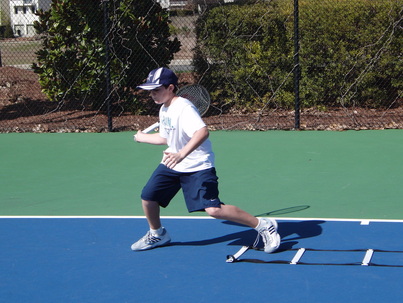 Perspective below from Dr. Ellen Rome, Head of the Center for Adolescent Medicine at The Cleveland Clinic and a Member of the iTPA Certification Commission (www.itpa-tennis.org/certification-commission) and a member of the USTA Sports Science Committee.
How does the brain develop when an athlete is very young?
Adolescent age and stage is important.

Understanding the differences between the different stages is important for the Tennis Performance Trainer or Certified Tennis Performance Specialist.
AUDIO clip below: