Are You A College Tennis Coach? Do You Or Your Strength & Conditioning Coach and/or Athletic Trainer Need The Latest Information on Training Tennis Athletes?
Become iTPA Certified Today.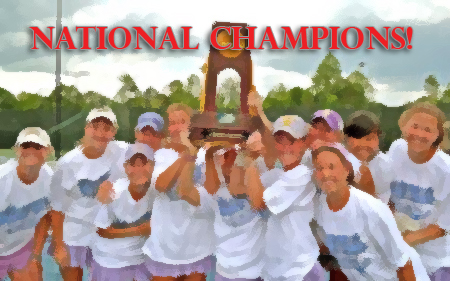 For College Tennis Coaches:
College tennis coaches should obtain Tennis Performance Trainer (TPT) tennis fitness certification, which educates in 14 competencies needed to successfully train the tennis player for success on court. TPT Certification Info
For College Trainers/Strength & Conditioning Coaches and Athletic Trainers:
The College Strength & Conditioning Coach and/or Athletic Trainer should obtain the
Certified Tennis Performance Specialist (CTPS)
designation. Training for tennis is very different than training for other sports, and the college strength & conditioning coach and/or athletic trainer needs to understand the important components of tennis in order to obtain maximum performance and reduce injuries. In turn, this will keep your team's tennis players happier, healthier and obtaining better results! The CTPS designation is a very important addition to the CSCS and/or CSCCa designations as it builds upon these great strength and conditioning certifications and provides highly tennis-specific information, which increases the knowledge and skills when working with college tennis athletes. In addition the CTPS is very important for every ATC as it provides specific information regarding tennis screenings and assessments and a major focus on injury prevention. The individual will learn comprehensive tennis-specific sport science information with hundreds of assessments, drills and exercises to improve performance and reduce injuries. The program educates in 20 areas of competencies including an extensive online examination to ensure mastery of the tennis-specific training information. All materials were either written or reviewed by leading sports medicine or sports science experts who sit on the iTPA Certification Commission.
CTPS Certification Info
What Are You Waiting For? Become iTPA Certified Today and Promote Yourself to Your School and Players!